Image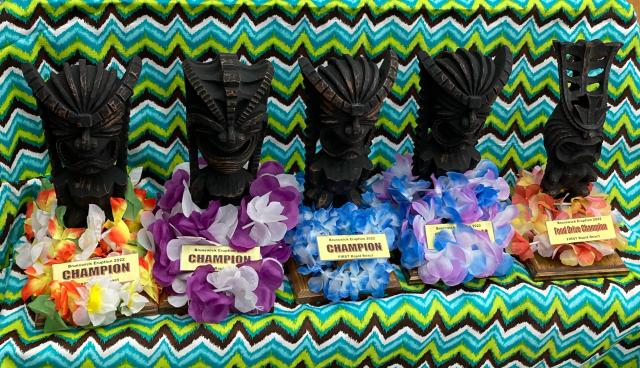 A FIRST Robotics Competition Off-Season event
November 11, 2023
Doors open 8 AM North Brunswick Township High School 98 Raider Road North Brunswick, NJ 08902 
Team registration is limited to 42 teams. $350 fee and registration must be submitted by Oct. 15, 2023. For TEAM REGISTRATION and INFORMATION on the event, email Wayne Cokeley at [email protected]. 
FIRST VOLUNTEERS ONLY should register with Howard Cohen through this link: Please note: FRC Team 25 members and parents will sign up at a later date with the team.
About Brunswick Eruption
Brunswick Eruption is a FIRST robotics off-season event hosted by Team 25, Raider Robotix. The goal of FIRST Robotics is to get students involved in the fields of science and engineering by participating in robotics competitions. Brunswick Eruption (BE) was started in 2002 mainly as a way to get more FRC teams active in the region. Today, our goals remain the same Brunswick Eruption 2023 will be a FIRST technology showcase; having FRC teams compete in the 2023 season game, CHARGED UP.
About RINOS
Rookies In Need Of Support (RINOS) is a program started by Team 25. RINOS pairs up rookie teams with experienced veteran teams in order to help them through their first season.
This radical new concept evolved when a team from Baldwin, NY participated in Brunswick Eruption in 2004. A group of students came to compete at Brunswick Eruption before they were an official FIRST team by borrowing a neighboring team's robot. After seeing this, we thought that this was the best way to go ahead and start new teams because they will be experienced and excited before their first season. Since then, we have been re-fitting old robots to play the current game and letting pre-rookie teams compete with them. Through the pre-rookie movement, we have been involved in the creation of nearly two dozen new teams. We believe loaning your robot to a prospective team is a way to directly inspire them and spark an interest in future STEM education and FIRST participation.
If you bring a pre-rookie along (and lend them a robot to compete with), your team will receive a $100 discount off the registration fee. If you bring two pre-rookies, your registration is free. All pre-rookies can attend for free.
Location